It Is A For In Home Nursing.There Is 3 Function For General Nursing Requirement: Backrest,knee,and Integral Height Up & Down.The Powered Motor Is Slientlessness When Process The Adjustment Function.
1,Backrest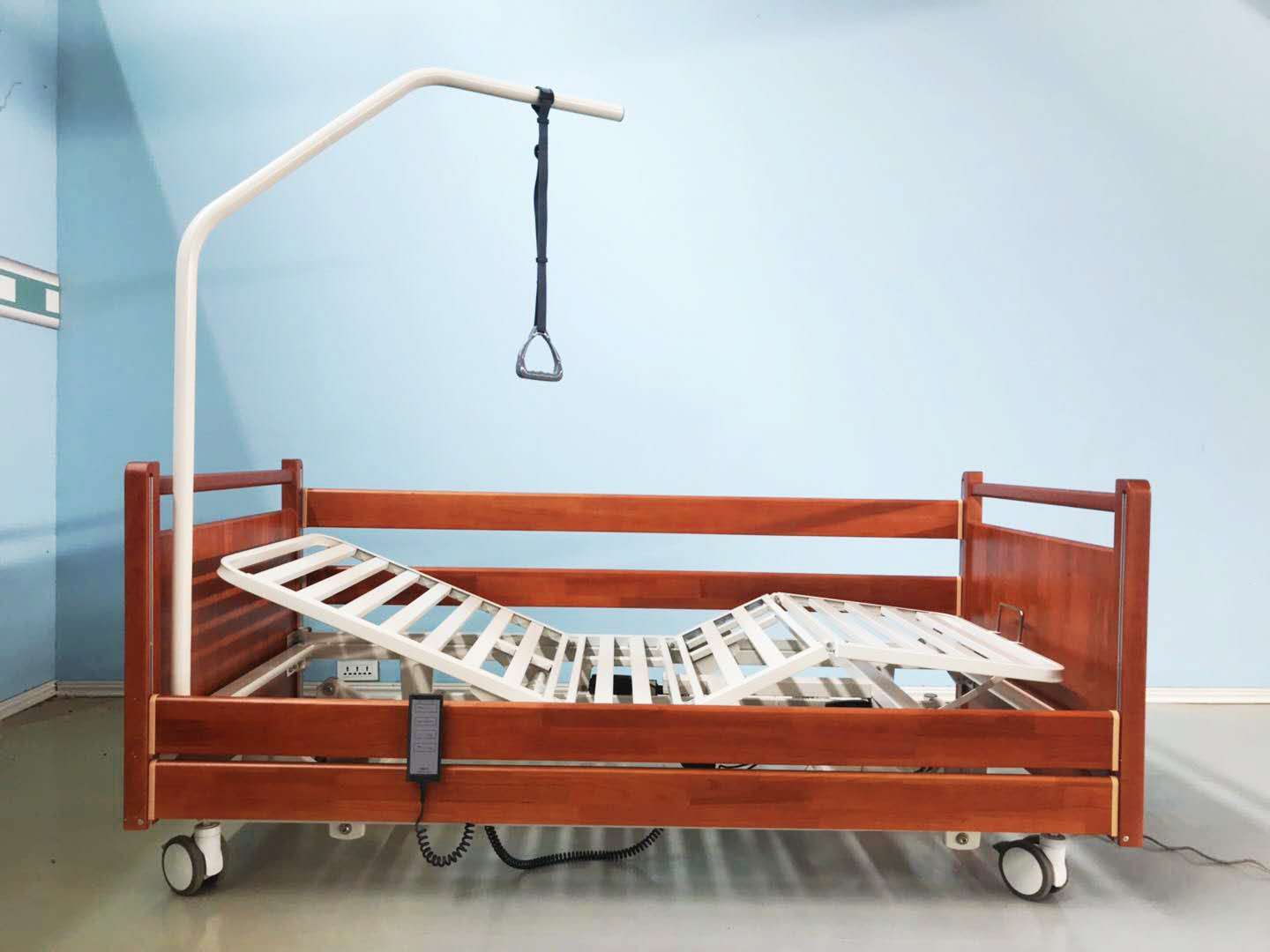 2,knee up&down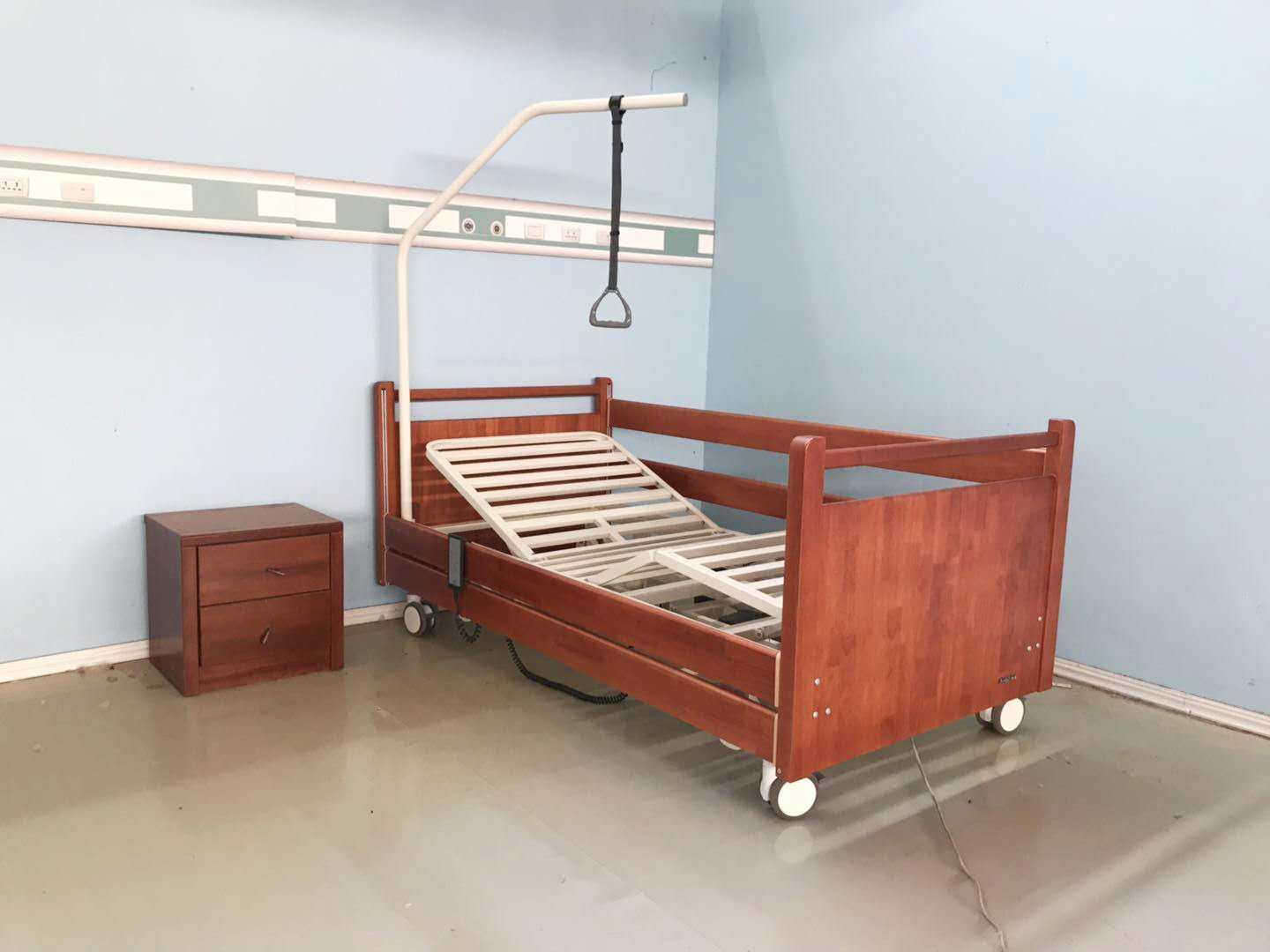 正规365体育投注3.Integral up & down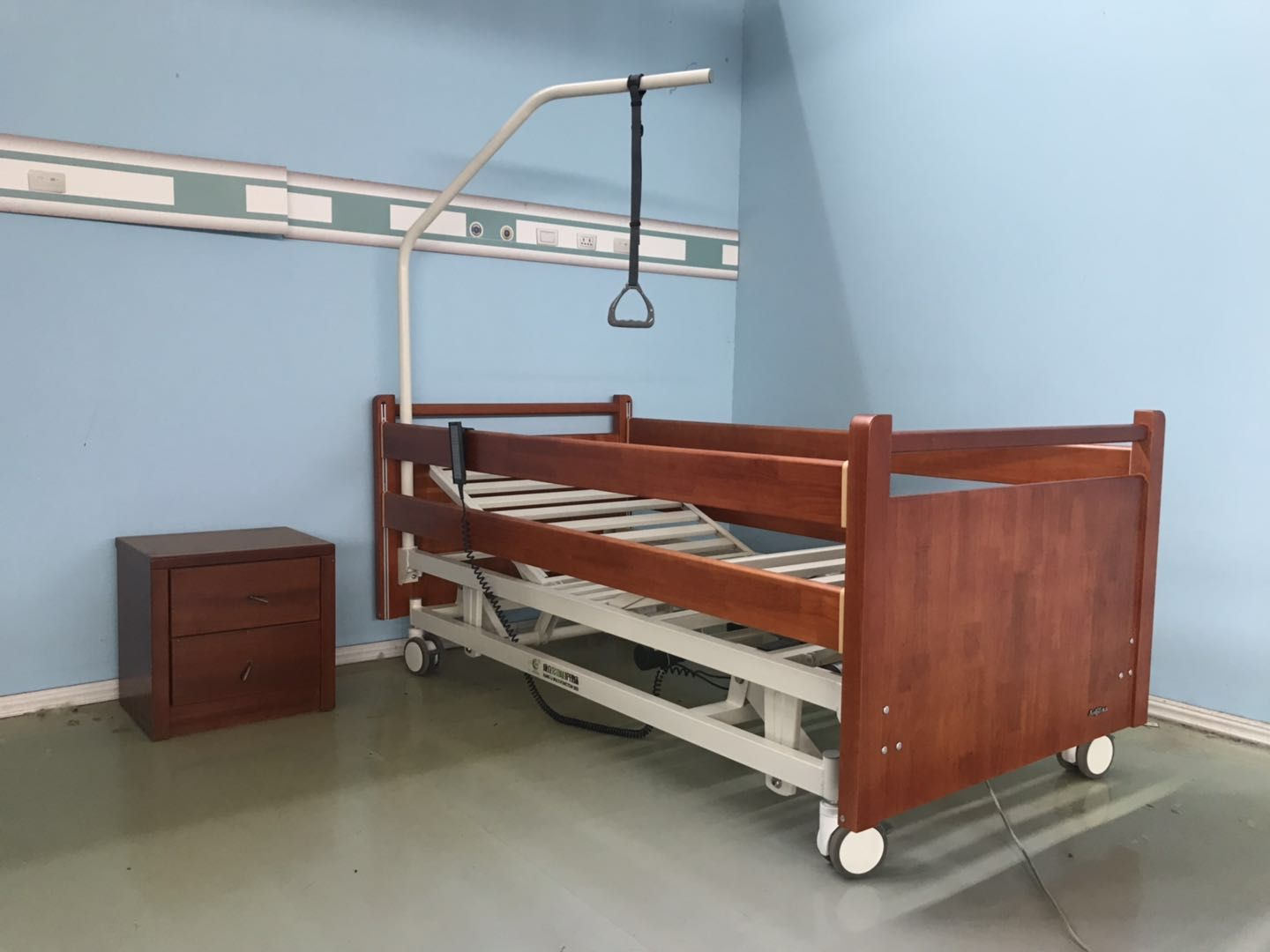 Feature Of
正规365体育投注Made Of Steel Frame,
正规365体育投注Surface With CoatingThe Bed Deck With 4 Sections,
Anti-sliding Surface
Density Wooden
正规365体育投注Headboard/footboard
Adjustable Slide Safe Guard Side Rails
正规365体育投注4 Casters With Brake
3 Functions Combined Motor,
Hand Controller With Lock,3 Years Guarantee Of Motor
With Lifting Pole
正规365体育投注Bed Surface Size 2000mm*900 Mm
正规365体育投注Overall Length 2125 Mm
正规365体育投注Overall Width 1030 Mm
Bed Surface Height 380~79Omm
正规365体育投注Height Of Siderails 80~370mm
正规365体育投注Height Of Head/foot Boards 560mmMax.
Inclination Of Back Section 7OdegreesMax.
Inclination Of Leg Section 30degrees
正规365体育投注Max. Inclination Of Overall Bed 20degrees
Weight Capacity 180kgsNet Weight 105kgs
For More Products,please